SANTAAAAA!  ARE YOU OKAY???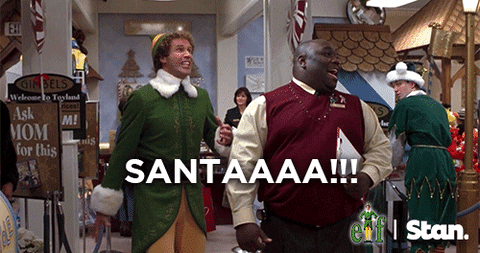 Usually he has reindeer to ensure a soft landing but at a charity event in Florida Santa decided to parachute to the ground.
He lost control and slammed into a tree, and ended up breaking a leg when he hit the ground.
Don't worry kids, Santa has the best medical team in the North Pole to help get him back in shape for Christmas, and a little money from this Go Fund Me campaign won't hurt either.
I'm starting work on widening my chimney IMMEDIATELY.
Just in case he's still in a cast or has to throw his crutches down first.