After selling out last year, Kingston Penitentiary Tours are back – Have you been?  Is it worth the price of admission?
On one hand I can appreciate the history of it, but on the other hand there's something creepy about a jail, where people have done HARD TIME.  Are we all having a bit too much fun with it?
Prison isn't glamorous like Hollywood makes it look:
THE SHAWSHANK REDEMPTION
FRESH PRINCE
SEINFELD
GAGA
MISS PIGGY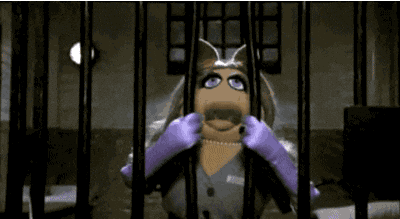 THIS DOG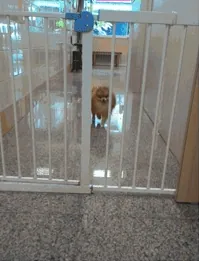 So while you're there take a moment to appreciate the struggle that real people went through!
Get tickets for Kingston Pen Tours here